It's starting to get on my nerves.

Some people, are just down right, i don't know whether to call them irresponsible or just stupid. I've seen these people as...major setbacks in everyone's lives. Whenever they do anything, they somehow just neglect the very vital matters that they have to do. I don't know whether they just can't use their brains to think, or they just have no brains to think at all. They just manage to become those thorns in your life, and either deliberately or unintentionally give you the most dreadful time in the world. I'm starting to wonder if 9/10 of the "bad luck" that goes around the planet happens because of these brainless people, who lack the least common sense and have a dearth of ability to "use their brains", is caused by them.

Then, when it comes to my turn that this shit has to happen, i just tolerate and be patient. It happens every semester, or maybe every now and then (which comes more often than you think), and it just wrecks your entire mood. Perhaps i wanted to go somewhere to enjoy myself, but i can't. The best part is, just when i had started to rise from my moody reckonings, i just have to find out that there are more of these idiots running around...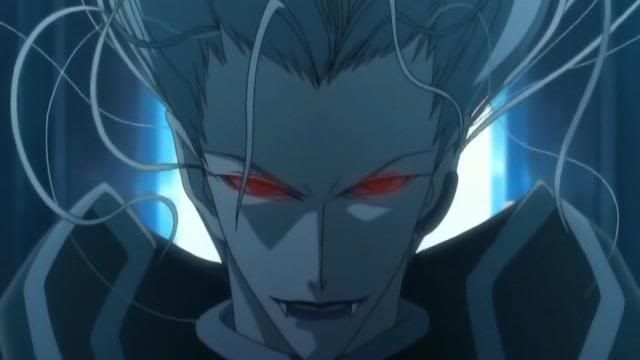 It's starting to get on my nerves...